UAH 6B of military bonds were sold during the seventh auction.
Wednesday, April 13, 2022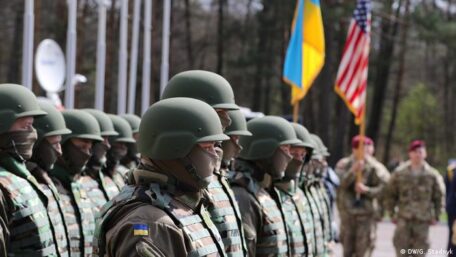 At an auction for the sale of military bonds on April 12, the Ministry of Finance raised UAH 6.17B  ($203M) for the state budget. Investors were presented with two issues of hryvnia military bonds with a maturity of 6 months and 1.3 years at rates of 10% and 11%, respectively. Their release raised UAH 1.7B and UAH 4.7B, respectively.
Support UBN team