The US State Department has urged Congress urgently to allocate an additional $24B to Ukraine.
Thursday, August 17, 2023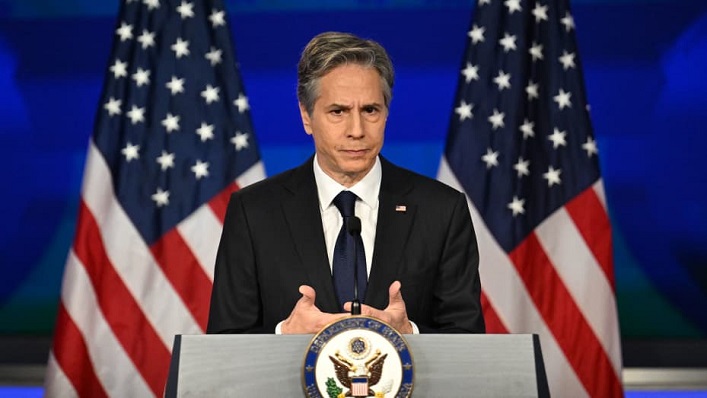 According to US Secretary of State Antony Blinken, Congress should immediately approve additional funding for military, economic, and humanitarian aid to Ukraine. He also assured the Ukrainian people of long-term support.
"Next week, it will be one and a half years since the full-scale invasion of Russia. For the same amount of time, the people of Ukraine have demonstrated outstanding courage and resilience," said Blinken. He also emphasized: "Last week, President Biden requested $24.1B from Congress to fulfill this promise and continue to support Ukraine's security, economic and humanitarian needs, as well as help other countries experiencing the consequences of Russian invasion."
According to Blinken, the US State Department continues to work with Ukrainian partners on long-term security commitments to help Ukraine deter and, if necessary, defend against Russian aggression in the future.
Support UBN team