The US plans a new military aid package, and the new Bulgarian government promises to continue defense support for Ukraine.
Thursday, June 8, 2023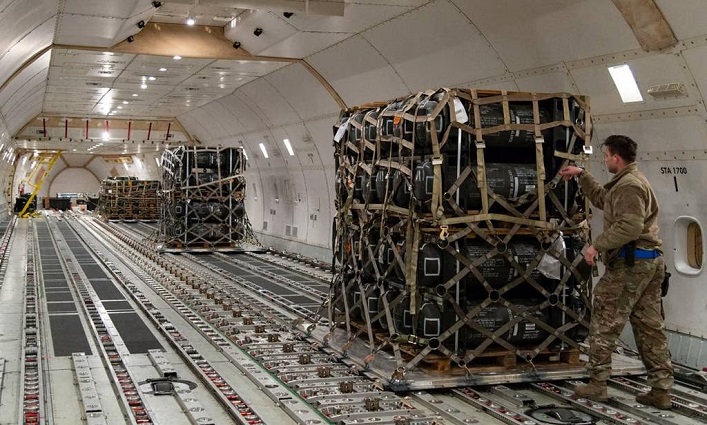 Soon, the US intends to provide Ukraine with additional packages of military support, National Security Council Coordinator John Kirby said. According to him, if Russia is concerned about Ukraine's military potential, the best thing it can do is to leave Ukraine.
At the same time, he added that the US is concerned about strikes deep into Russia. However, Ukrainian leadership has assured the US that it will not use American weapons for attacks on Russian soil. The US is convinced that, together with its allies and partners, they have done everything possible to prepare Ukraine's troops for a counteroffensive that will liberate Ukrainian territories from the Russian invaders.
It is worth noting that the new Minister of Defense of Bulgaria, Todor Tagarev, announced the continuation of military support to Ukraine upon taking office. Bulgaria has already spent about $1B on aid to Ukraine's Armed Forces, a significant part of which was provided secretly.
Support UBN team