The US' disputes regarding aid to Ukraine resurface.
Thursday, June 8, 2023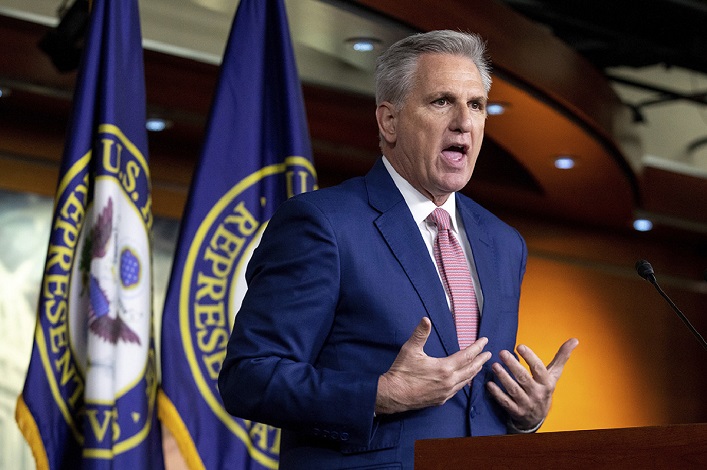 According to Reuters, the struggle to raise the upper limit of the US debt ceiling ignited a debate in Congress regarding the financing of Ukrainian assistance. Speaker of the House of Representatives Kevin McCarthy said that he does not plan to pass bills to increase defense spending beyond the amount recorded in the agreement last week.
Last year, the allocation of $48B to the Ukrainian government was approved. According to the forecast, this money will be enough until September 30. The debt ceiling deal caps national security spending in the current fiscal year, which ends on September 30, 2024, at $886B.
Senate Democratic and Republican leaders have vowed that the cap will not prevent the chamber from passing additional spending legislation to provide Ukraine.
However, McCarthy said he would not allow an automatic vote in the House for more aid, stating that clear plans are required for the use of these funds.
However, the US National Security Council Coordinator John Kirby said that the country has enough funds to support Ukraine until the end of the fiscal year.
Support UBN team