The Bucharest Nine (B9) promised to support Ukraine until victory.
Thursday, June 8, 2023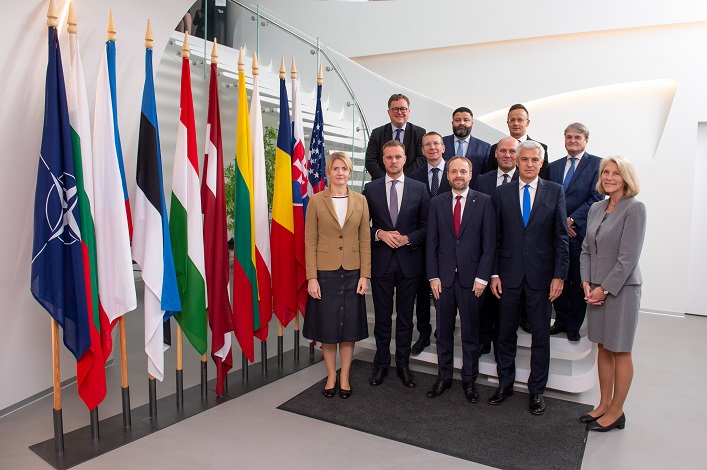 The leaders of Bulgaria, the Czech Republic, Estonia, Hungary, Latvia, Lithuania, Poland, Romania, and Slovakia confirmed their unwavering support for Ukraine's independence, sovereignty, and territorial integrity within its internationally recognized borders. The B9 emphasized that this was the only path to restore European peace and order.
"Russia must stop its constant attacks on the Ukrainian civilian population and infrastructure, the deportation of children, and sexual violence. Those responsible for the crime of aggression, all crimes, and war crimes must be brought to justice. We support the creation of an appropriate legal mechanism to ensure accountability for the crime aggression against Ukraine," the B9 leaders stressed.
The statement said that the countries will continue to help Ukraine as much as is necessary to achieve a peaceful solution on its own terms, including military, financial, and humanitarian support.
Support UBN team