Ukraine will increase electricity imports from the EU to two GW due to the Kakhovka HPP disaster.
Thursday, June 8, 2023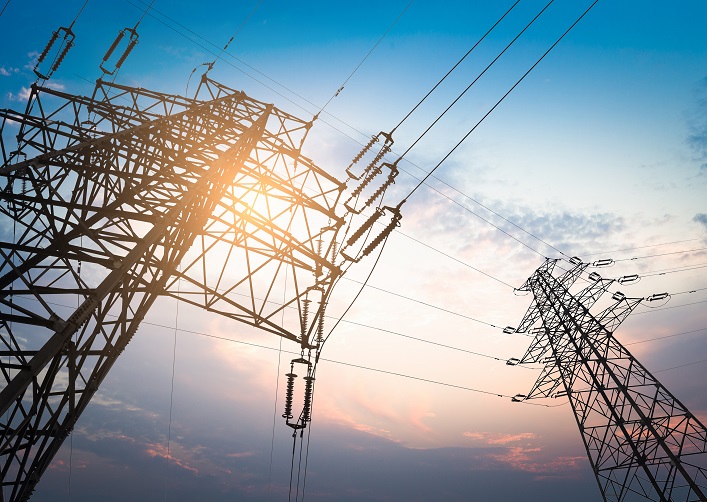 The corresponding initiative was announced by the head of the Ministry of Energy, Herman Galushchenko. Even though the station did not supply electricity to Ukraine's power system after the occupation, its destruction compromised the integrity of the entire hydraulic unit. Accordingly, there is a risk that hydropower, which balanced the Ukrainian energy system, will not be able to supply the required capacity.
Currently, the throughput capacity of electricity imports from the EU to Ukraine and Moldova is up to 1,400 MW. The maximum throughput allowed for export from Europe is 600 MW.
In turn, European Commissioner Kadri Simson stated at an emergency meeting of the International High-Level Advisory Council under the Ministry of Energy that Europe is ready to support Ukraine in increasing electricity imports. The attack on civilian energy infrastructure and generation facilities is a direct violation of international law. The EU will take recent events into account in the next package of sanctions against Russia.
Support UBN team