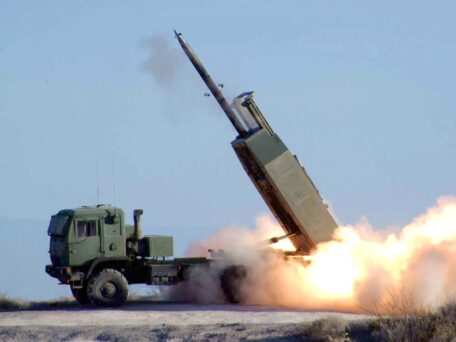 Friday, June 24, 2022
The US officially announces a $450M military assistance package for Ukraine. 
The White House has officially announced the allocation of an additional $450M in defense support for Ukraine to ensure the transfer of more weapons and equipment to the armed forces, including HIMARS systems, ammunition, tens of thousands of additional shells for artillery that has already been provided, as well as patrol boats. The assistance is provided through the Presidential Drawdown mechanism, and this is the 13th time the White House chief has used this format to send defense aid to Ukraine during the war. To date, the United States has supplied the armed forces with weapons and equipment totaling $6.1B since the beginning of the full-scale Russian aggression.