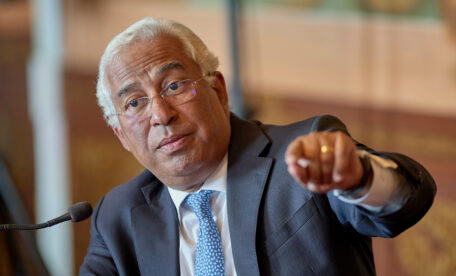 Friday, June 24, 2022
The PM of Portugal fears that Ukraine's EU integration could become a trap.
 Portuguese Prime Minister Antonio Costa said that Ukraine's integration into the EU could lead to its destruction, rather than strengthening it, and devolve into a trap for Ukraine if consistent decisions are not made, reported Euractiv. Some of Portugal's politicians questioned Portugal's plan for a new development model, given the prospect of EU expansion. The Prime Minister replied that Portugal had stated from the outset that "these accessions should be taken seriously" so as not to create "false expectations." In order to be serious and consistent, the EU needs a new institutional and budgetary architecture for fear that this integration will not strengthen the EU. Still, it's undermining, not supporting Ukraine, and can become a trap for Ukraine," Costa said.