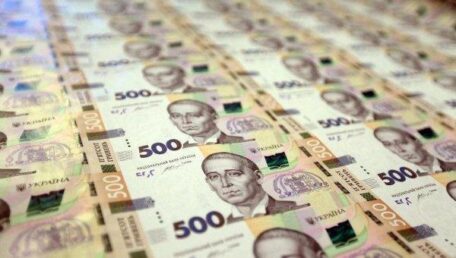 Friday, June 24, 2022
The NBU has printed another UAH 35B for the government.
The National Bank of Ukraine (NBU) bought domestic government bonds from the Ministry of Finance for UAH 35B ($1.1B), reported the state bank.  The economy is gradually adapting to the war, and state budget revenues still do not cover even a third of the government's funding needs. Every month, Ukraine spends more than UAH 100B on the needs of the army and the same amount on medical funding, state salaries, and social support. In these circumstances, the lifeline for the country is the National Bank, which has agreed to "print" the hryvnia, directly financing the needs of the state. Currently, the NBU is the largest sponsor of the Ukrainian resistance. As of June 23, the total amount of IGLBs in the NBU portfolio increased to UAH 533.6B.