The US House of Representatives has approved an interim budget without funds for Ukraine and Israel, but the Senate plans to consider Biden's combined request after Thanksgiving.
Thursday, November 16, 2023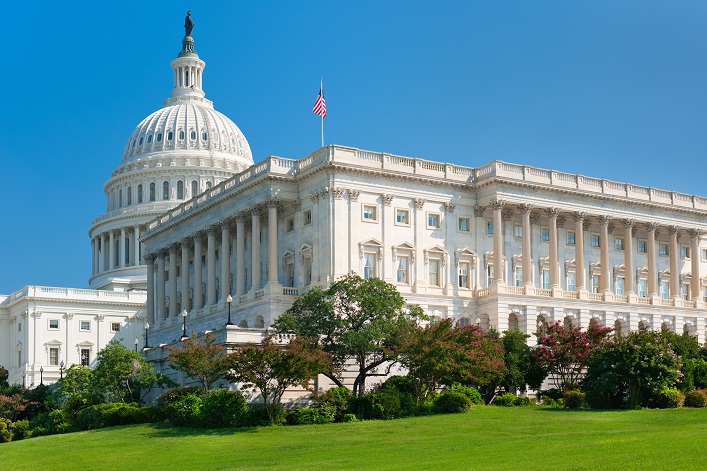 The US House of Representatives has supported Speaker Mike Johnson's temporary government funding bill, significantly reducing the risk of a government shutdown. However, the bill does not provide any additional aid for Ukraine or Israel. The temporary measure provides funding for priority areas until January 19. Another bill has been proposed to extend funding for other areas of government spending until February 2, 2024.
Meanwhile, the US Senate will consider a joint package of bills to help Ukraine, Israel, and Taiwan as well as strengthen the US border after Thanksgiving, celebrated on November 23. Senate Majority Leader Chuck Schumer, a Democrat, has expressed a strong desire to see all four of the president's requests approved. US State Department spokesman Matthew Miller emphasized that the issue of aid to Ukraine is critical and requires immediate approval of additional funding.
Support UBN team