Slovakia will cease military aid to Ukraine but will provide means for humanitarian demining.
Thursday, November 16, 2023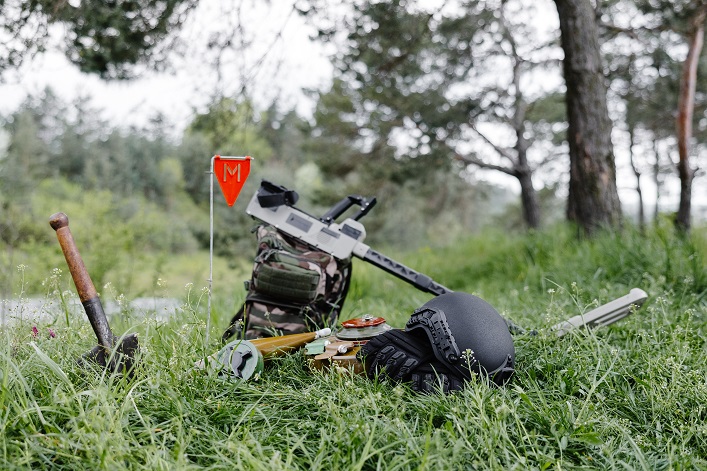 Slovakia will stop providing military aid to Ukraine from its reserves and will limit itself exclusively to humanitarian support. The country's Minister of Defense, Robert Kaliňák, announced the termination of military aid to Ukraine during a meeting with NATO Secretary General Jens Stoltenberg.
"We offer Ukraine a fairly wide range of humanitarian, civil, and technical non-lethal aid, but we will not provide military aid in the future," Kaliňák emphasized.
In return, Slovakia will finance the production of two Bozen IV demining devices for the Ukrainian side. This equipment should begin operating in the Kherson region at the beginning of next year.
Support UBN team