The UK will help Ukraine make insurance for ships in the Black Sea more affordable.
Thursday, November 16, 2023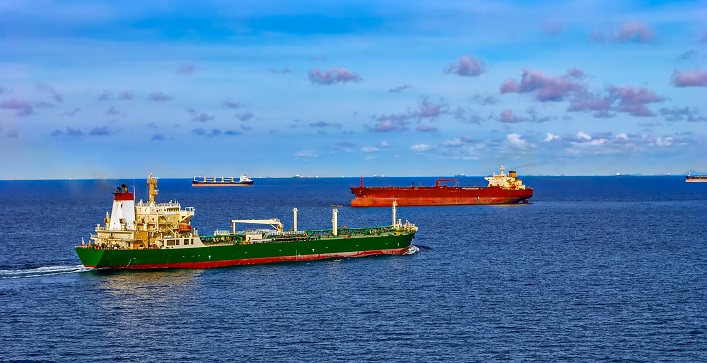 Ukraine and the UK have agreed on a special mechanism for the insurance of military risks during exports through the Black Sea corridor, Prime Minister of Ukraine Denys Shmyhal said.
As he clarified, the new mechanism will provide a discount on the cost of insurance for exporters of all products from Ukraine. This new initiative will include cooperation between the Export Credit Agency, Ukrgasbank, Ukreximbank, and a pool of 14 British insurers (including Marsh McLennan and Lloyd's of London).
The government has allocated funds that will be used as a guarantee to cover losses in the event of an attack. Cooperation will be implemented through the launch of the Unity Facility mechanism. The total amount of coverage under this program is $50M. The mechanism will reduce the cost of grain insurance by 2.5 percentage points, bringing agricultural producers an additional ₴4B.
According to Shmyhal, Ukraine is also negotiating on the launch of military risk insurance projects with MIGA and EBRD.
Support UBN team