The state has again increased its debt to producers of green electricity.
Thursday, May 25, 2023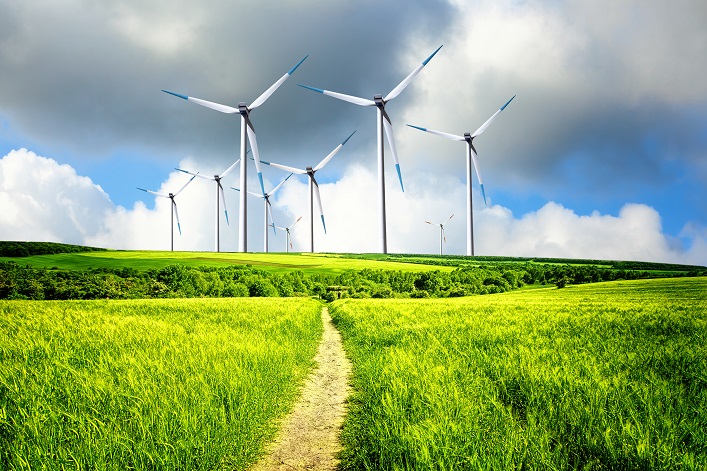 In April, Ukraine's debt to RES suppliers grew by 10% and exceeds UAH 18B ($491M), according to data from the state-owned enterprise, Guaranteed Buyer. As of May 22, the state company purchased 2.3 million MWh of green electricity and paid UAH 8.2B.
At the same time, Ukrenergo's debt, which compensates for the green tariff's shortfall in the amounts remaining after the Guaranteed Buyer's calculations, is UAH 18.2B. However, this amount also includes the underpayment for October-December 2022. In particular, the shortage of the transmission tariff and the debts of market participants were cited as the reasons for debts to electricity producers from renewable sources in Ukrenergo.
Support UBN team