Russia violates the grain agreement: exports from Ukraine have fallen by 78%, and losses have reached $1B.
Thursday, May 25, 2023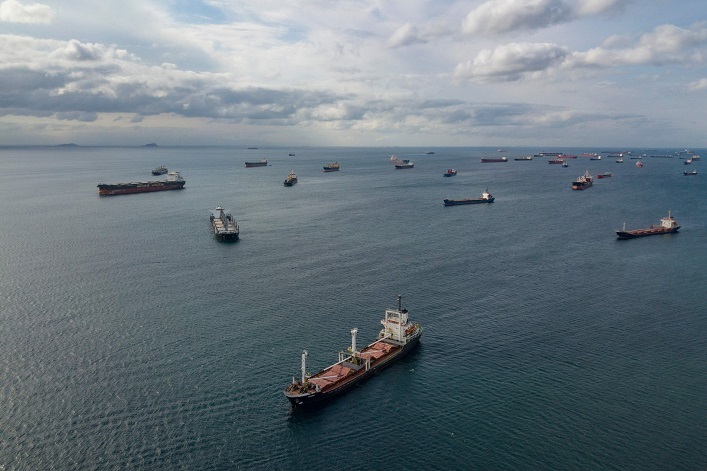 The Deputy Minister of Infrastructure of Ukraine, Yurii Vaskov, said that due to the Russian Federation's actions, the Southern Port was forced to suspend operation. All ships within the grain corridor are inspected by a joint group of inspectors from Ukraine, Russia, Turkey, and the UN, but Russian inspectors have refused to inspect vessels bound for the South since April 29.
The Ukrainian official emphasized that this indicates a "gross violation" of the agreement by Russia because, in this way, Russia has significantly reduced the flow of Ukrainian grain, excluding Pivdenny, the largest port, from the initiative, which handles large-tonnage vessels. Currently, the port has about 1.5 million tons of food products in storage for future export to 10 countries, for which 26 ships are due to arrive.
According to Ukrainian farmers, last week the sea export of agricultural products from Ukraine fell by 78%. The Ukrainian Grain Association estimated Ukraine's losses to be more than $1B.
Support UBN team