Ukraine's Register of Losses from Russian Aggression will begin operating in August.
Thursday, May 25, 2023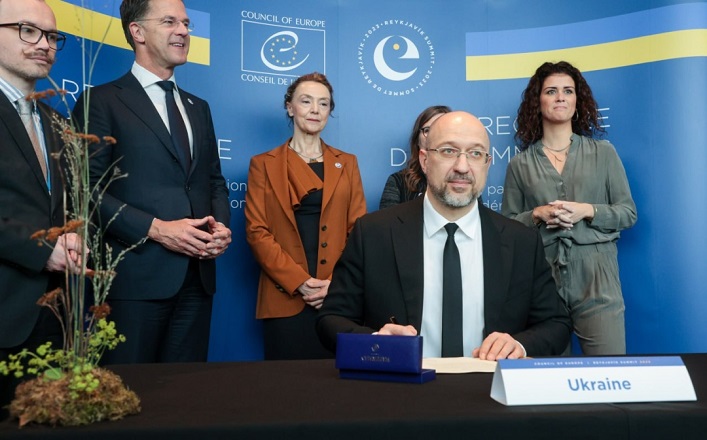 As the Ministry of Justice explained, the agreement signed in Reykjavík imposes certain obligations on the signatory countries. Currently, work is underway to create management bodies consisting of a secretariat to collect evidence of damages. A board will verify the evidence collected and includes applications in the registry itself. A conference of the parties' participants, consisting of all the participants in the agreement, will appoint the executive director and approve the rules and procedures of the Register of Losses.
The executive director will be exclusively a candidate proposed by Ukraine. Also, Ukraine submitted its candidacy to the board of this registry, and will be presented at the conference of the parties.
The register will include the applications of all victims of Russian aggression and the evidence supporting those applications. The next step should be the creation of the Compensation Commission, which will have the authority to consider such applications and award compensation amounts.
Support UBN team