Ukrainians are not afraid to take their money to the bank; there are already UAH 2T in deposits.
Thursday, May 25, 2023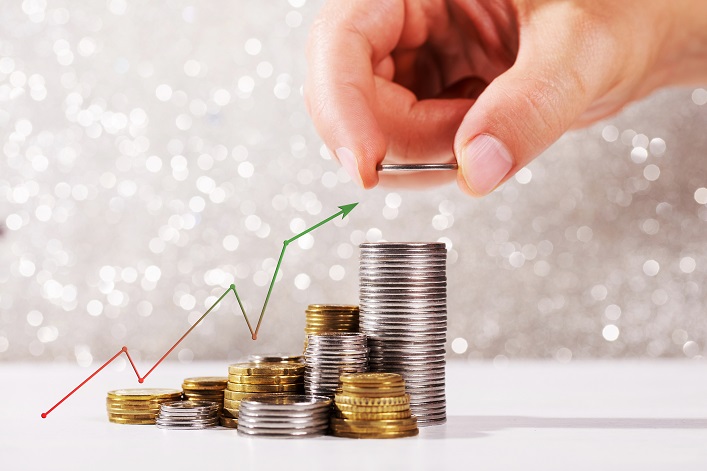 As of May, the total deposit volume of Ukrainian businesses and consumers is UAH 1.97T, 33% more than last year and almost 50% more than in 2021, reported Opendatabot. The commercial deposit amount is UAH 1.03T, 44% more than at the beginning of May 2022 and almost 1.6 times more than on May 1, 2021.
Businesses trust the national currency more: the share of hryvnia deposits is 67%. The volume of household deposits also increased to UAH 942B, 36% more than as of May 2021.
As for loans, the total loan volume has currently decreased by 8% compared to last year. Most loans are business loans, totaling UAH 736B. The deposit in national currency is 68% of the total volume, compared to 59% before the war. The number of noncommercial loans decreased by 17% to UAH 205B.
Support UBN team