Ukraine is preparing to export Diia to 10 countries.
Thursday, May 25, 2023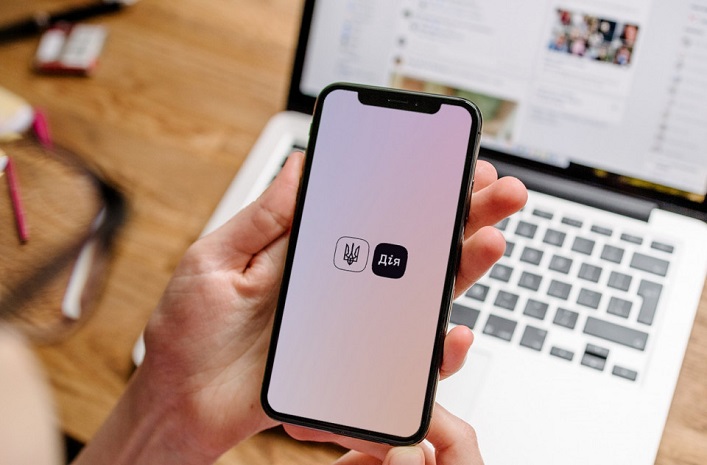 The Ministry of Digital Transformation of Ukraine is negotiating with 10 countries regarding using Ukrainian technology for their government services. So far, Ukraine is considering a partnership with Zambia and Colombia. USAID will help the ministry to implement the expansion of the service to other countries.
During the Diia summit in Washington, the Minister of Digital Transformation of Ukraine, Mykhailo Fedorov, said that after the launch of the mRiik application based on Diia in Estonia, the development of their applications, based on the Ukrainian mobile application, can also be started in Ethiopia and Zanzibar.
As a reminder, the Diia application provides easy access to 14 documents in a smartphone and 30 services that can be obtained with a few clicks. Currently, the services accessed through this application are used by 19 million users.
Support UBN team