Investment in Ukrainian startups has reached a seven-year low.
Thursday, May 25, 2023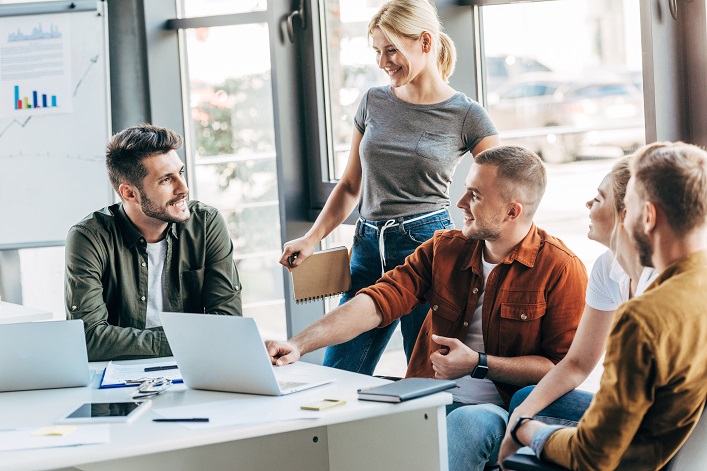 During the first year of the war, venture capital investments in Ukrainian startups fell to a seven-year low, Forbes writes. Against a record year of 2021 with $832M in investment, this year's total amount is currently $218M. The last time such a small amount was recorded was in 2016 when the total amount barely exceeded $80M.
In 2022, 62% of invested money went to four companies: AirSlate, Preply, Fintech Farm, and Spin.ai. In addition, last year the number of agreements disrupted due to military risk increased, but the situation has improved slightly in 2023. AI startup Osavul raised $1M, blockchain startup Kolibrio raised $2M, fintech startup Fuelfinance raised $1M, and AI startup Harmix raised $500,000, among others.
In the last almost half year, there have been a few big rounds. Some of the biggest in recent months are $15M for digital clothing platform DressX and $22M for Fintech Farm.
Support UBN team