Germany has provided an aerial surveillance system and reconnaissance drones and will send over 100 Leopard 1A5s.
Thursday, May 25, 2023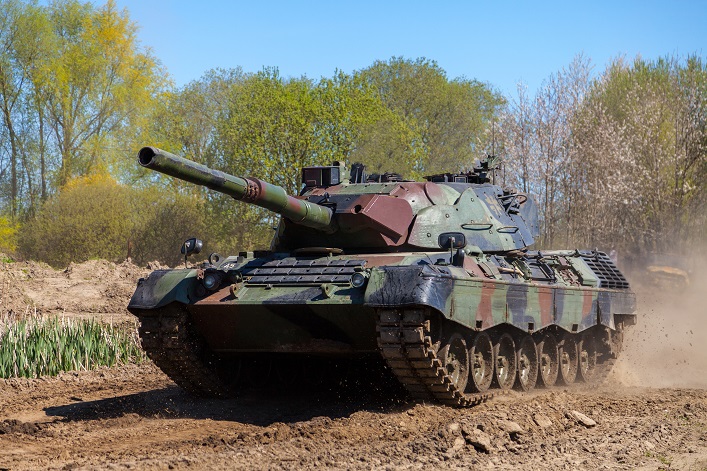 Germany provided a new military aid package, including the TRML-4D aerial surveillance radar system and 54 VECTOR reconnaissance drones, two BIBER armored bridge layers, three mobile, protected demining devices, eight anti-drone systems, six border vehicles, one frequency scanner/frequency suppressor, trucks, trailers, eight cars, 34 pickups, and 17 Zetros trucks.
As well, Ukraine's ambassador to Germany, Oleksiy Makeev, said that more than a hundred German-made Leopard 1A5 tanks will soon be sent to Ukraine. The diplomat did not provide any details, but earlier this month, German Chancellor Olaf Scholz officially announced a new military aid package for Ukraine, which included the tanks. In addition, Denmark and Germany promised to deliver over 80 Leopard 1 tank to our troops, and Switzerland will sell 25 German-made Leopard 2 tanks to Germany to substitute the ones transferred to Ukraine.
Support UBN team