The NBU has eased currency restrictions to improve the FX market's operation.
Monday, September 18, 2023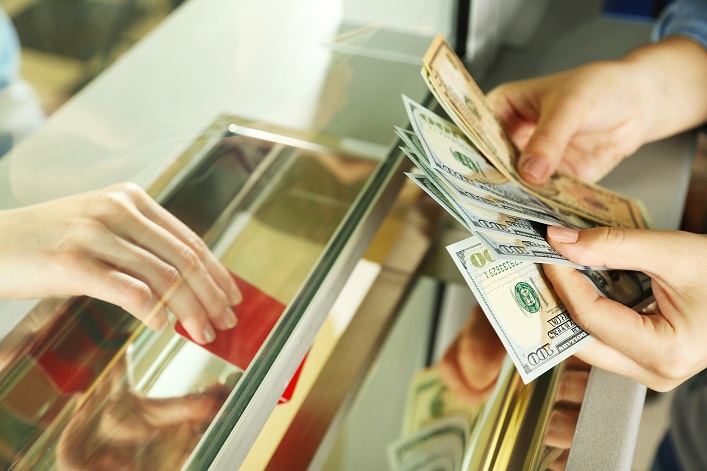 As National Bank reported, starting from 16 September 2023, when calculating the amount of cash foreign currency that can be sold in the FX market, a bank or a nonbank financial institution will take into account cash foreign currency balances accounted for in their cash desks as of 13 April 2022.
Thus, the National Bank has enabled state-owned enterprises to transfer funds abroad to fulfill credit or loan obligations to non-residents restructured on terms the government agreed upon.
"In addition, institutions are allowed to make other payments related to servicing such restructured obligations. These changes will contribute to the resolution of restructured external debt by state institutions", the NBU added.
It is noted that institutions will sell foreign currency to customers in cash within the amount determined by the updated criteria.
The NBU also expanded the medical services for which individuals can transfer funds abroad.
Support UBN team