The NBU expects to attract an additional UAH 20B from an increased tax on bank profits.
Monday, September 18, 2023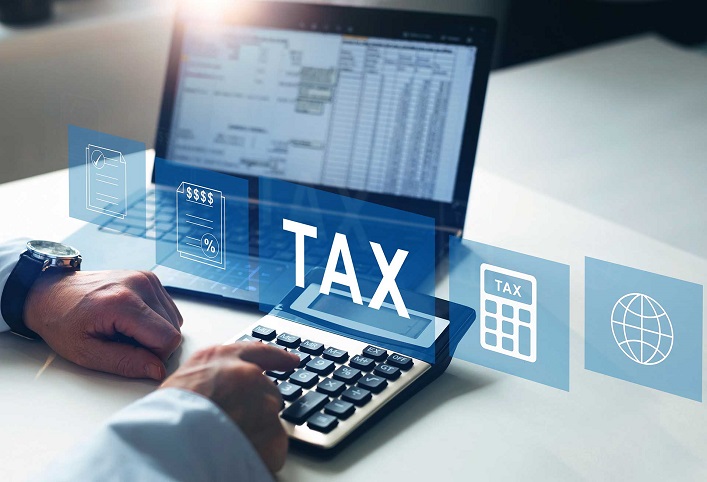 The regulator proposes to increase the bank profit tax rate from 18% to 38% for 2023-2024, NBU Chairman Andriy Pyshnyi said. According to him, this tax structure will have a limited impact on macro-financial stability and, at the same time, will support Ukraine's defense capability.
The head of the NBU, referring to the monitoring of the financial condition and the results of the assessment of the stability of banks, believes that financial institutions are quite capable of making additional payments in the current conditions. According to the regulator, the increase in the tax rate will have a limited effect on credit and deposit rates, taking into account that banks currently possess sufficient margins.
According to Pyshnyi, the NBU will discuss this issue with the parliamentary committee on finance, tax, and customs policy.
Support UBN team