The National Bank expects the state budget deficit to grow next year.
Tuesday, August 8, 2023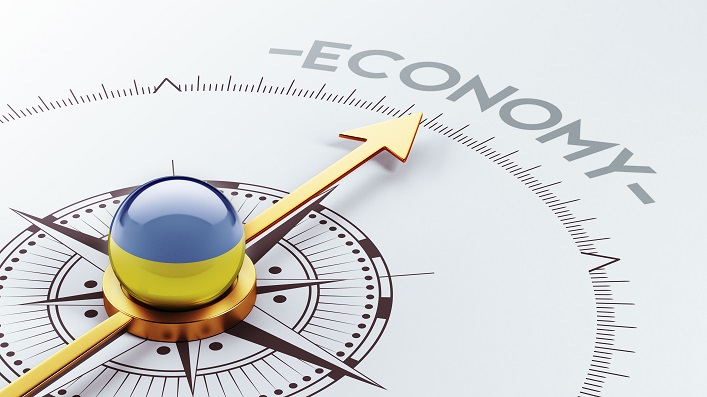 In July, the regulator lowered its forecast for this indicator to 16.8% of GDP. Thus, considering grants, it is predicted that the consolidated budget deficit will reach UAH 1.28T. In the April report, the forecast was 10.5% of GDP, or UAH 811B. The prognosis for the consolidated budget deficit, including grants, in 2025 was increased to UAH 883B or 10.0% of GDP.
As for the state debt, given the significant budget deficits that have existed for several years, their financing mainly with debt, and the decrease in grant support in the medium term, state debt will approach 100% of GDP, the state bank reported.
The NBU explained that it increased the debt-to-GDP ratio in this forecast compared to the previous one due to a revision of assumptions about the size of deficits upwards and grant support downwards in 2024-2025. Thus, the NBU expects the national debt to increase from 78.4% of GDP to 84.6% of GDP this year, to 96.6% of GDP next year, and 98.2% of GDP in 2025.
Support UBN team