Since the war, Ukraine has received a record $66.2B in aid from the US.
Tuesday, August 8, 2023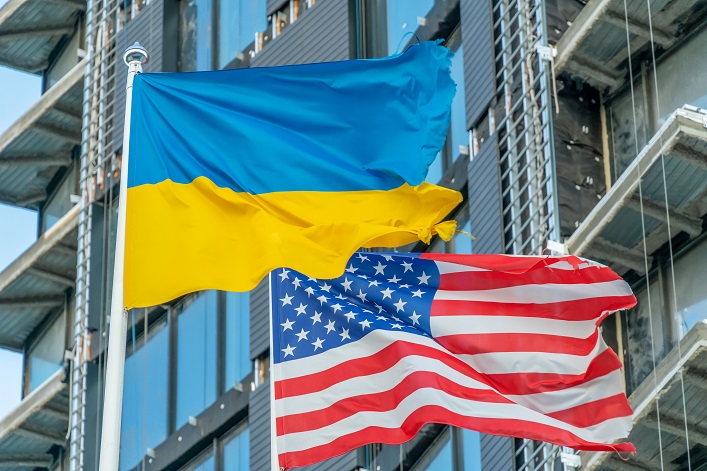 The military and humanitarian financial aid from the US is the largest single source of aid from an ally of Ukraine. Experts see this amount as a large-scale investment in a US ally that has not been seen since World War II.
The funding is generally aimed at supplying weapons, training, medicine, generators, and recovery. The military aid alone provided by the US to Ukraine amounts to $43B.
At the same time, the WP emphasizes that a year and a half after the full-scale invasion of Ukraine by the Russian Federation, public support for financial aid in the US is fluctuating, especially among Republicans. The authors also compare the total amount of assistance provided by the US to European countries at the end of World War II. It is noted that the Marshall Plan, adjusted for inflation, was about $150B over three years.
Support UBN team