The Ministry of Finance raised UAH 3.48B for the state budget at IGLB auctions.
Wednesday, February 23, 2022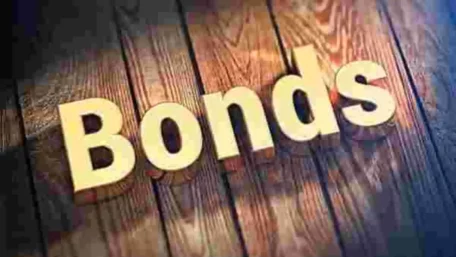 Investors were offered government bonds in hryvnia with a maturity of 3 months, 1 year, 1.5 years, 2 years, and 4 years, and bonds in euros were offered with a maturity of 3 months. The biggest demand was focused on 3-month IGLBs in hryvnia, from the placement of which UAH 2.9B was attracted to the state budget. The weighted average rates on all securities remained unchanged except for 3-month IGLBs (+10 bp) in hryvnia. Thus, the weighted average yield of 3-month IGLBs was 11.60%, 1-year – 11.93%, 1.5-year – 12.00%, 2-year – 13.00%, and 4-year – 13, 09%. In addition to hryvnia bonds, €7.2M were attained from the placement of 3-month IGLBs denominated in foreign currency with a 1.75% yield.
Support UBN team