The EU will impose a massive package of sanctions against Russia,
Wednesday, February 23, 2022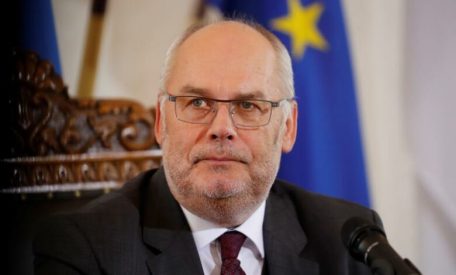 said Estonian President Alar Karis. "The minimum that we can do is to increase practical assistance for Ukraine, which Estonia has done and will continue to do. In the EU, we are planning a massive package of sanctions, and we will do it strongly and decisively," Karis said at a press conference following negotiations with the President of Ukraine, Volodymyr Zelensky, in Kyiv on Tuesday.
Support UBN team