The EU's attempt to substitute offshore wind energy for Russian gas is falling short.
Wednesday, April 26, 2023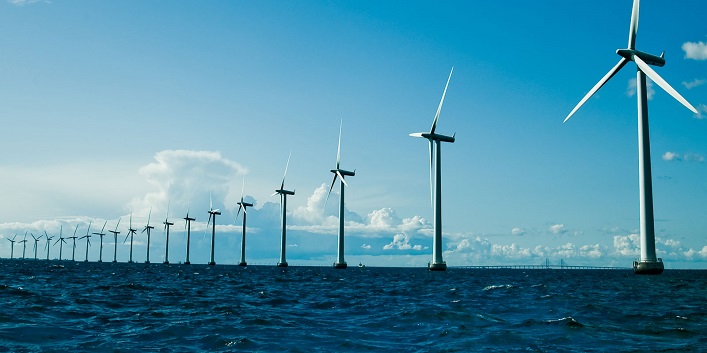 European efforts to rapidly scale up offshore wind farms to help cut dependence on Russian natural gas and reduce planet-warming emissions are falling short as developers struggle to deliver completed projects.
According to Bloomberg, significant changes in how governments offer new developments as well as incentives for hydrogen production are crucial to getting Europe on track to reach its renewable power goals, which are key to the EU's climate and energy security plans, according to Rasmus Errboe, head of Europe for Orsted A/S, the largest offshore wind farm developer in the region.
Support UBN team