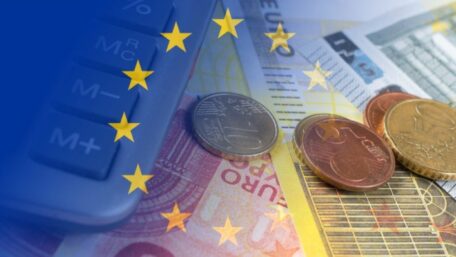 Wednesday, June 1, 2022
The EU will provide €9B in macro-financial support to Ukraine.
 European Union leaders have decided to provide Ukraine with a €9B loan to meet urgent budget needs, stated European Commission President Ursula von der Leyen. Currently, Ukraine needs about €5B a month to cover essential payments. To close this gap, the EU will provide Ukraine with an unprecedented package of macro-financial assistance confirmed the President of the European Council, Charles Michel. The macro-financial support from the EU will be provided as a long-term loan, but with very low-interest rates that are close to zero.