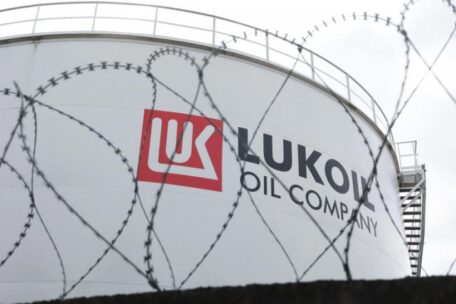 Wednesday, June 1, 2022
The EU summit agreed on an oil embargo, but with exceptions.
The European Union overcame the resistance of several skeptical states and made a political decision to impose an oil embargo on Russia. European Council President Charles Michel stressed that the decision was made by consensus and agreed to by all EU countries. Hungary was opposed to the ban but agreed to it at a personal meeting with the European Council. The EU oil embargo will immediately affect 75% of Russia's oil exports to Europe and 90% by the end of the year. President of the European Commission Ursula von der Leyen also stressed that part of the embargo does not take effect immediately. According to her, "The EU Council is now obliged to finalize a decision to stop 90% of Russia's oil exports by the end of the year. And we will soon return to the remaining 10%." The exception to the oil Embargo package is Bulgaria, which has been exempted from the European Union's embargo on Russian oil until the end of 2024.