The EU plans to punish Turkey for helping the Russian Federation.
Tuesday, August 9, 2022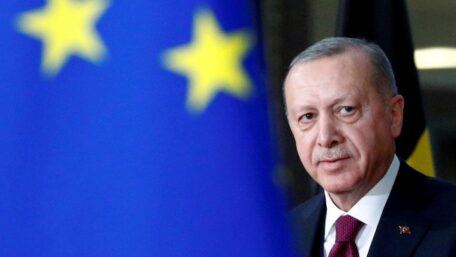 Western countries are increasingly concerned about deepening ties between Turkish President Recep Tayyip Erdogan and Vladimir Putin. They have warned Ankara about the consequences if Turkey helps Russia circumvent sanctions, writes the FT. One high-ranking EU official suggested that European member states may call on their companies and banks to leave Turkey if Erdogan fulfills the promises made during his last meeting with Putin. Three other European officials said that EU countries have not officially discussed possible retaliatory actions against Turkey. But even without agreement at the EU level, individual member states can take measures independently.
Support UBN team