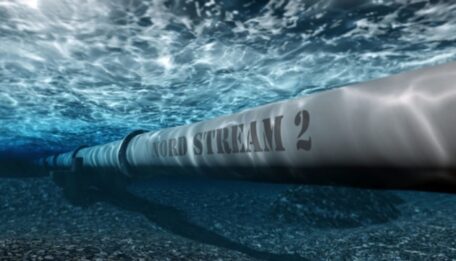 Tuesday, August 9, 2022
Germany has confirmed that the possibility of launching Nord Stream-2 has been ruled out.
German Chancellor Olaf Scholz and the German government are not even considering the possibility of putting the Nord Stream 2 pipeline into operation. This was stated by the German federal government spokesman, Steffen Hebestreit. The spokesman emphasized that the Nord Stream-2 gas pipeline was never certified and will not be certified now and, therefore, will not be used. The spokesman emphasized that, despite everything, Germany and its international partners consider the sanctions against the Kremlin to be correct, they will not abandon them, and that Berlin firmly stands by Ukraine.