The EU plans to extend the embargo on the import of Ukrainian grain.
Tuesday, June 6, 2023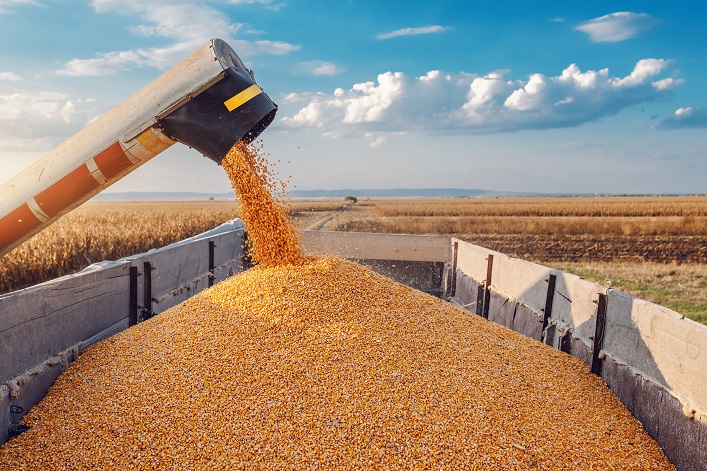 The European Commission has not decided regarding the extension of restrictions on importing agricultural products from Ukraine to five neighboring EU countries, EC spokeswoman Miriam Garcia Ferrer said at a briefing.
Before that, the Polish government announced the favorable decision of the EC regarding the extension of the EU ban on importing wheat, corn, rapeseed, and sunflower to Poland, Slovakia, Hungary, Romania, and Bulgaria. The ban was slated to be in effect until September 15. The preliminary ban expired on June 5.
On May 2, the European Commission introduced restrictions on importing Ukrainian products to reduce the excess supply of cereals in Bulgaria, Hungary, Poland, Romania, and Slovakia. These countries claimed losses in their domestic markets due to the import of cheaper Ukrainian grain.
Support UBN team