Ukraine has increased the transportation of goods through joint transit convention with the EU.
Tuesday, June 6, 2023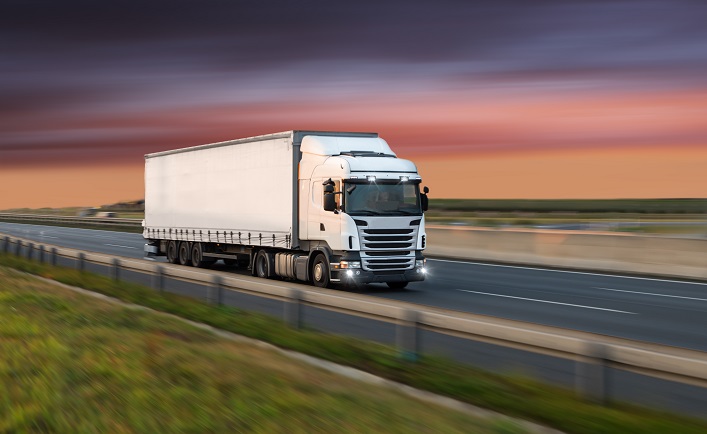 According to the Ministry of Finance, there were 5,974 total crossings from Ukraine within the eight-month period of operation of the New Computerized Transit System (NCTS). In May 2023, 2,698 Ukraine crossings were completed from the countries participating in the common transit procedure. This number is almost twice as much as in April 2023.
These positive dynamics have been observed for three months in a row. Since the beginning of the international application of NCTS, according to 1,529 joint transit declarations, goods have been successfully delivered to the customs offices in Ukrainian territory. There were 331such declarations in May 2023.
Ukraine started implementing the provisions of the Convention on the Common Transit Procedure on September 12, 2019. Currently, the Convention unites 36 Contracting Parties, which have introduced uniform rules for the declaration and control of transit movements of goods using a common IT product, NCTS.
Support UBN team