The provision of F-16 to Ukraine has a powerful political meaning: the US wants Ukraine to win.
Tuesday, June 6, 2023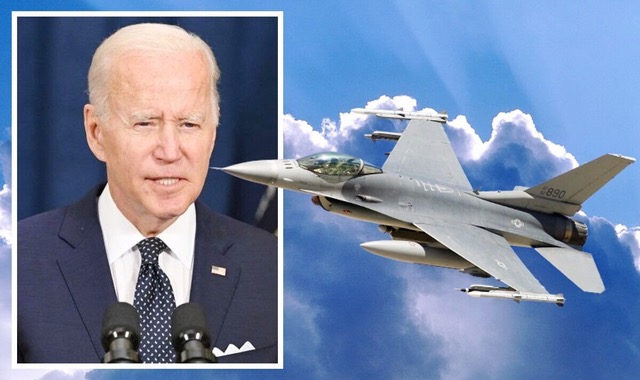 The first batch of F-16 fighters will arrive in Ukraine at the end of September, which means that they will not take part in the counteroffensive. However, the decision made by US President Joe Biden on the eve of the G7 summit in May is still of great importance now.
As The Economist explains, the Pentagon did not allow the transfer of F-16 aircraft to Kyiv for a long time for two reasons. First, Ukrainians were believed to need 18 months to study their operation and maintenance. The second is that Russia would consider it an escalation.
But two factors changed the American position. The first is pressure from its allies. The second is a change in military objectives within the Biden administration. Now they want Ukraine to defeat Russia and not just prevent the Russian Federation from gaining the upper hand.
In addition, US President Joe Biden will meet with the Prime Ministers of Great Britain and Denmark in Washington this week to discuss providing Ukraine with F-16 fighter jets.
Support UBN team