Ukraine responded to the EU grain embargo by banning the export of sugar.
Tuesday, June 6, 2023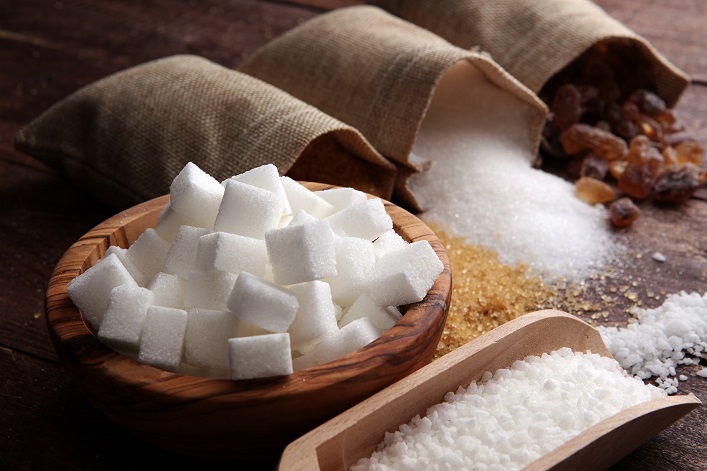 A shortage of this product is expected in Hungary because the country is its largest importer from Ukraine. According to ObservatorNews, from October 2022 to April 2023 it imported almost 85,000 tons of Ukrainian sugar, 26 times more than the previous year.
Romanian sugar imports from Ukraine account for 30% of the total sugar imports in the European Union. In addition, there are currently only two sugar factories left in Romania.
The Cabinet of Ministers of Ukraine introduced a temporary ban on the export of sugar, which will be in effect from June 5 to September 15. The Ministry of Economy explained that the decision was made to avoid a shortage of this product in the summer-autumn period in the domestic market.
Support UBN team