Ukraine is preparing for sea exports without a grain agreement and will compensate war-damaged ships.
Tuesday, June 6, 2023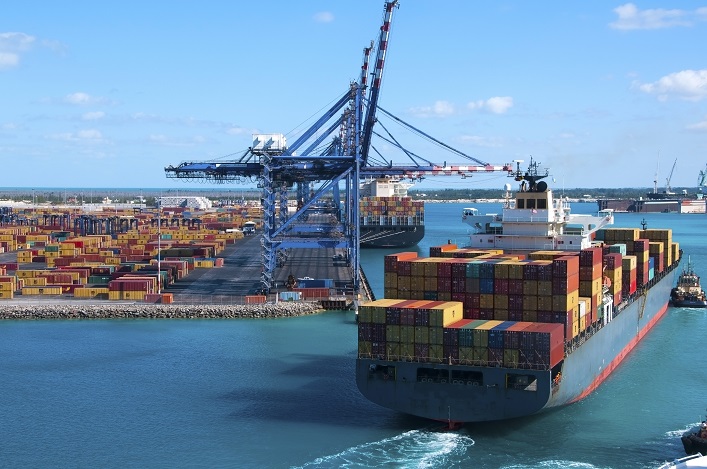 The Ministry of Infrastructure reported that the government had approved a procedure for indemnifying civilian vessels entering its ports for damages. Launching the damage compensation mechanism will allow charterers and shipowners to continue to enter Ukrainian ports regardless of the grain agreement's status. Compensation will be provided to the shipowner to whom their insurer has refused in writing to indemnify damage caused by the war.
Only shipowners who have concluded an insurance contract or a P&I (Protection and Indemnity) policy under the procedure established by the legislation of Ukraine or another state will have the right to compensation. To receive compensation, the shipowner can submit a specified package of documents to the Ministry of Infrastructure no later than 90 calendar days from the date of receipt of their insurer's refusal to pay. Ukraine has UAH 20B ($545M) to pay such compensation.
Support UBN team