The Ukrainian Danube ports set a historical record for cargo handling.
Tuesday, June 6, 2023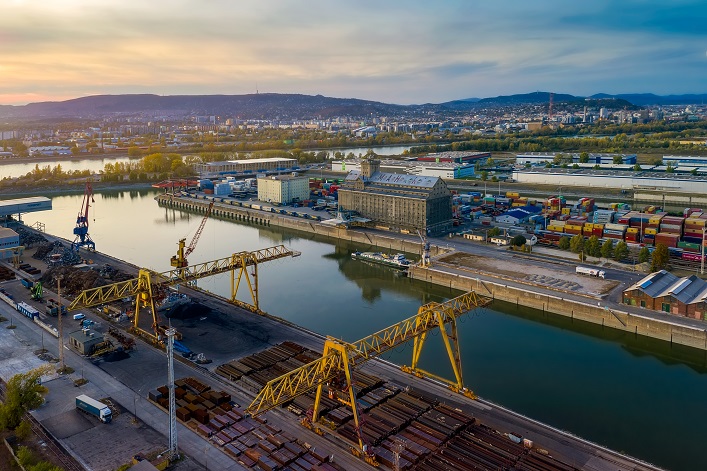 In May, they processed more than three million tons of cargo, the Administration of Sea Ports of Ukraine (USPA) reported. As noted by Yuriy Lytvyn, head of USPA, world-renowned companies are already investing in developing port facilities and the fleet on the Danube, which allows for a constant increase in import and export volumes.
In addition, the European Commission and the Danube Commission, in cooperation with the Lower Danube Administration and the Ministry of Transport of Romania, will work on increasing the Sulina Canal's carrying capacity.
The Ministry of Infrastructure of Ukraine predicts that the transshipment volume of goods in Ukrainian ports on the Danube may increase from 16 tons last year to 20 million tons by the end of the year, which is 200% more than the pre-war volume.
Support UBN team