The EU looks to transfer Belarusian assets for the restoration of Ukraine.
Friday, September 15, 2023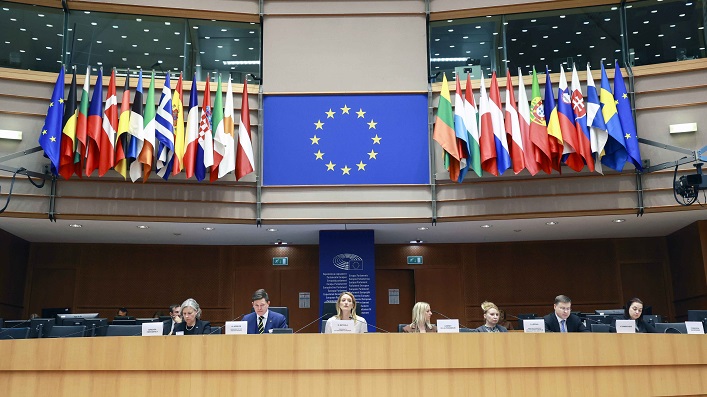 According to a document adopted by the European Parliament, deputies believe it is necessary to find legal ways to seize the Belarusian leadership's assets and related Belarusian structures that are involved in Russia's military actions.
Also, a special international tribunal regarding the crime of aggression committed by Russia against Ukraine should have jurisdiction to investigate the crimes of Russian President Vladimir Putin, the Russian political and military leadership, and the Belarusian leadership.
Individual deputies called on the EU to expand and strengthen the scope of sanctions and adopt a new package of restrictions against Belarus and the Russian Federation. The European Parliament also condemns the participation of the Lukashenko regime in Russia's unjustified, illegal, and unprovoked war of aggression against Ukraine and the promotion of hatred, disinformation, and propaganda that echoes Moscow's warlike rhetoric.
Support UBN team