Ukrainian Railways will update its commercial and passenger rolling stock.
Friday, September 15, 2023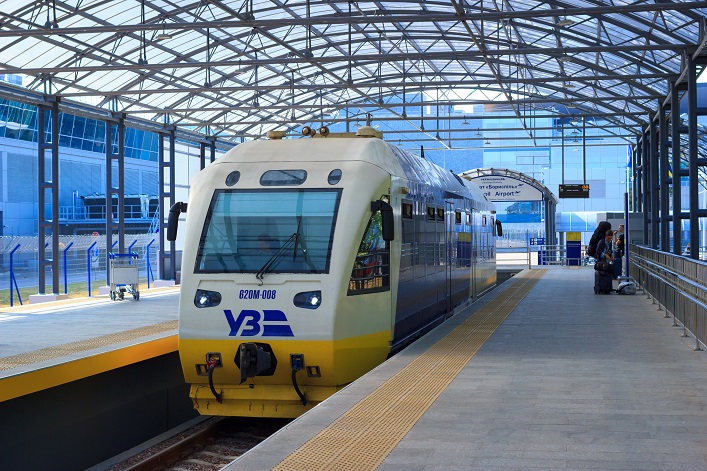 Active negotiations with manufacturers are already underway today, Oleksandra Vasylenko, director of international representative offices of UZ, reported.
"In the conditions of increasing demand for railway transportation and in connection with certain limitations of our transport system, we must provide the fastest and most maneuverable fleet of locomotives. We are currently considering the supply of locomotives and cooperation with the Czech Republic, the US, and France. These proposals are currently on the table," said Vasylenko.
She emphasized that the company will reach a decision on the renewal of its locomotive acquisition considering competitive offers. UZ plans to add to its stock with approximately 10 passenger trains of six cars each. Separately, Vasylenko emphasized that Ukrainian Railways cooperates with Ukrainian enterprises in renewal matters for both commercial rolling stock (wagons, hoppers, grain trucks) and passenger.
Support UBN team