Bulgaria advocates for the resumption of Ukrainian grain exports after September 15.
Friday, September 15, 2023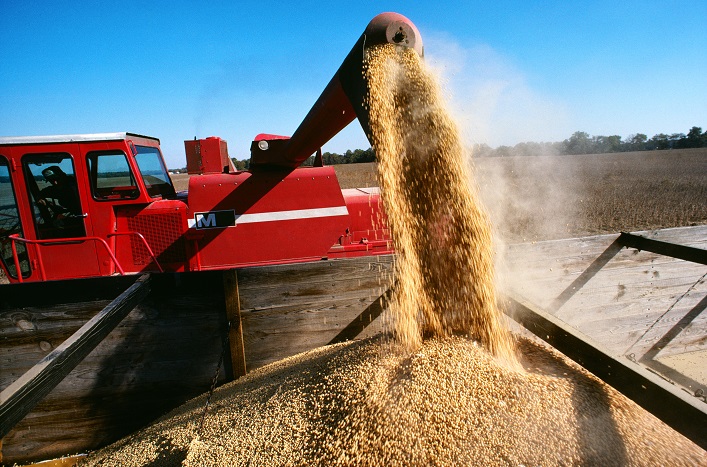 The National Assembly of Bulgaria has decided to support the lifting of the ban on the importation of Ukrainian agricultural products after September 15. The Minister of Agriculture of the country, Kyryll Vatev, noted that the macroeconomic indicators provided by the government prove that lifting the ban is not a cause for concern.
Meanwhile, the Office of the President of Ukraine insists on the cancelation of the European Commission's grain embargo and calls on Poland to join it. According to the head of the Office of the President, Ihor Zhovkva, the situation of Polish farmers has not changed during the six months of absence of Ukrainian agricultural producers on the market. The official added that unilateral restrictions on the part of Poland would violate the Association Agreement, the terms of the free market, and the basic principles of free trade of the WTO.
The European Commission has not yet initiated the extension of restrictions on the import of Ukrainian agricultural products. Meanwhile, Romania continues to insist for the ban's extension.
Support UBN team