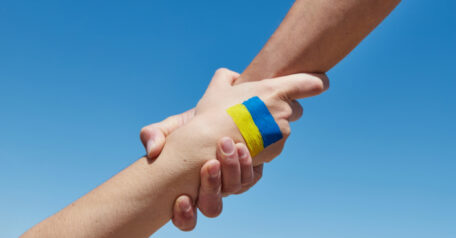 Tuesday, July 26, 2022
The EIB will allocate about €1.6B in aid to Ukraine.
The European Investment Bank will provide Ukraine with €1.59B to repair damaged infrastructure and other critically important projects, stated the European Commission. This is Ukraine's second package of support within the framework of emergency measures from the EIB. The first amount of €668M was transferred within a month of the full-scale Russian invasion. It is also reported that €1.05B of the total amount will be provided immediately. These funds will support strategic enterprises, urgent measures in the energy sector, and the restoration of damaged housing and communal services infrastructure. The second tranche of €540M is allocated to energy, transport, and road construction projects.