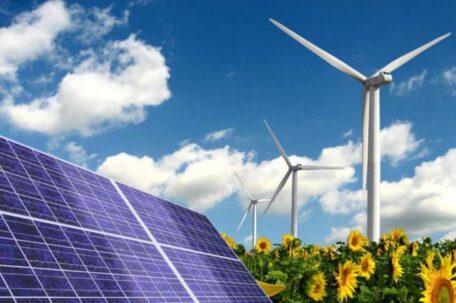 Tuesday, July 26, 2022
Ukraine will introduce a new model of support for green electricity producers.
The Ministry of Energy has prepared a draft law introducing a new support model for producers of green electricity – net metering. This new mechanism will allow consumers who have generating plants and produce electricity from alternative sources to accumulate the funds received from the sale of excess volumes of produced electricity to the electricity supplier. These funds can be used during the year to pay for their own consumption from the power grid. This approach benefits those who want to produce energy, not for sale, but for their energy autonomy. Not only households will have the right to use this model, but also non-household consumers – enterprises, institutions, and organizations.