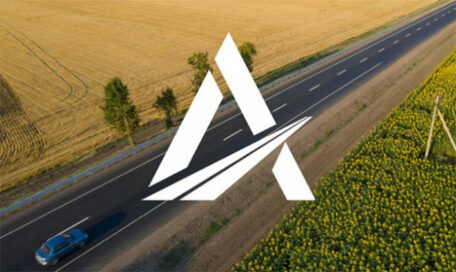 Tuesday, July 26, 2022
Ukravtodor is considering postponing payments on Eurobonds.
 The State Highway Agency of Ukraine, Ukravtodor, informed investors that it is considering the possibility of delaying payments on Eurobonds worth $700M. The securities were issued at 6.25% per annum for seven years under the guarantee of the Government of Ukraine. "Ukravtodor is currently evaluating its options for managing obligations regarding its bonds guaranteed by the guarantor. Upon completion of this assessment, similar liability management for such securities is likely to be conducted in the near future," the statement said.