The EFI Group plans to invest $25M in the Cherkasy region's processing industry.
Wednesday, November 15, 2023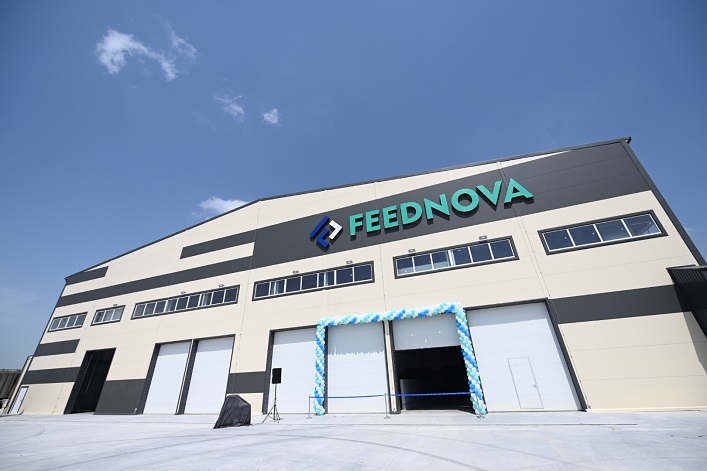 The investment holding EFI Group, founded by businessman Igor Liski, will start constructing a new agro-processing plant in the Cherkasy region by 2024.
It is noted that the chairman of the EFI Group's supervisory board, Igor Liski, and the head of the Cherkasy OVA, Ihor Taburets, signed a relevant memorandum on cooperation. This will be the Feednova company's second plant to process livestock by-products into high-protein feed additives and animal fats (the first operates in the Lviv region).
When choosing a location for the new production facility, the company was guided by various factors, such as the availability of logistical routes, the market for raw materials, and human potential.
Support UBN team