The number of serial manufacturers of weapons in Ukraine has increased by 300%.
Tuesday, November 14, 2023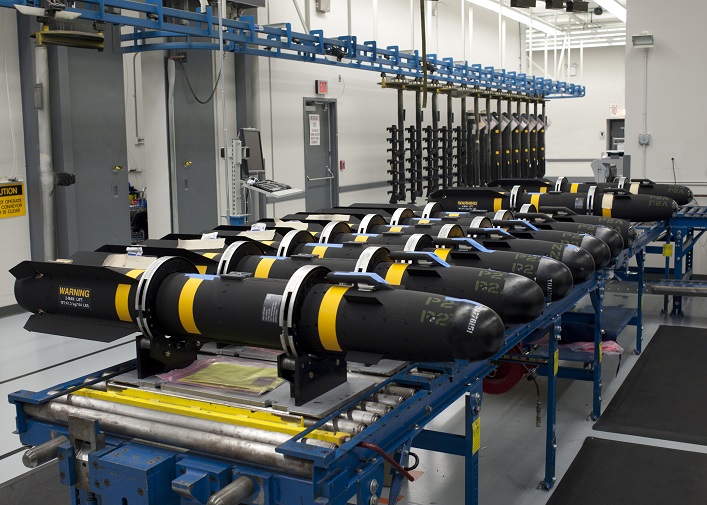 According to Minister of Strategic Industries Oleksandr Kamyshin, in 2024 Ukraine will triple its budget to purchase Ukrainian-made weapons and military equipment. He noted that this year's budget was about $1B. The minister also noted a significant increase in the number of defense companies.
"In the spring, no more than 50 companies could mass-produce new varieties of equipment for naval, air, or ground use. Today, there are more than 200 such companies," the minister emphasizes.
He also stressed that existing manufacturers are working on increasing their production capacity.
"The defense industry is a very profitable business segment, and if Ukraine makes a bet on this segment, it will have the opportunity to export all these products abroad over time," says Kamyshin.
Support UBN team