Polish carriers continue to block the border after negotiations with Ukraine.
Wednesday, November 15, 2023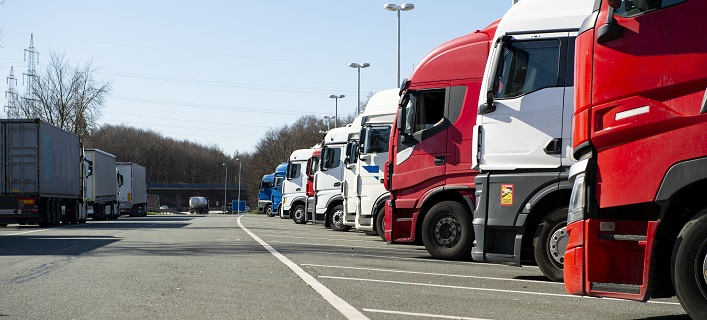 During negotiations on the border issue, as a compromise, Ukraine offered Polish authorities to open lanes for empty trucks at the Ugryniv – Dołhobyczów and Hruszow – Budomierz checkpoints, Deputy Minister of Infrastructure Serhiy Derkach said.
"The protesters' main request is to return to the previous permit system for cargo transportation. This is an issue that is not discussed at such meetings. And fundamentally for us: "transport visa-free" should continue and be extended. At least until our victory comes", he emphasized.
According to Derkach, the absurdity of the demand is that the Polish protesters are not addressing their government but want Ukraine to contact the EU regarding permits, and "protesters are not interested in other issues".
The Ukrainian contingent insists that "blocking the border violates several agreements. And the border must be unblocked immediately," Derkach stressed.
Support UBN team