The EBRD predicts an increased flow of private investments in RES in Ukraine.
Thursday, June 22, 2023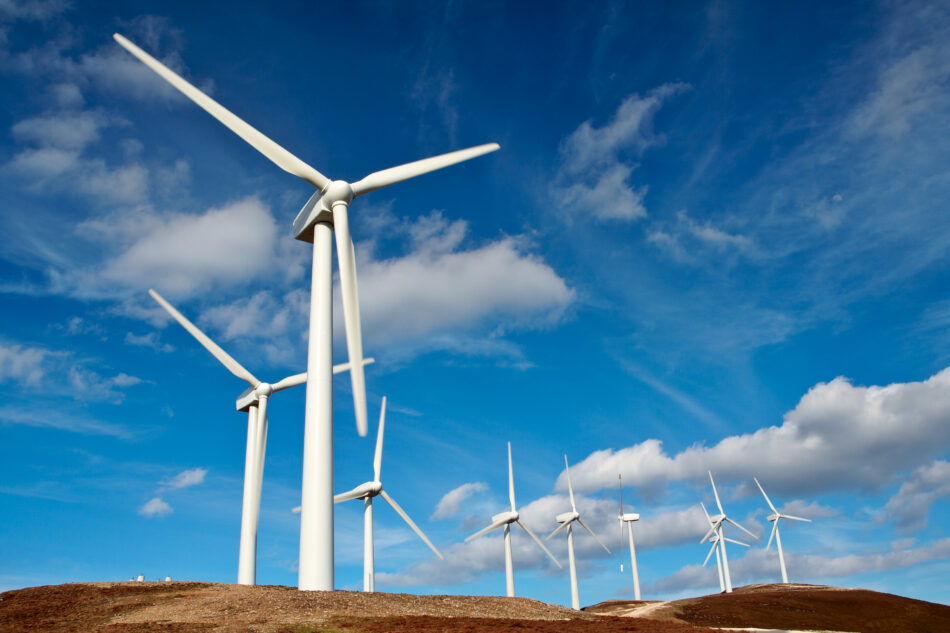 However, the attractiveness of this sector of Ukraine's economy will increase only after the war, said Harry Boyd-Carpenter, Managing Director of  Climate Strategy and Delivery at the EBRD.
He added that Ukraine had an extraordinary boom in RES of 5 GW of renewable energy that was financed by private sources before the war. At the same time, money from the public sector will also become available to Ukraine. Still, it should be directed primarily to the development of nuclear energy and the construction and reconstruction of energy networks in order, among other things, to ensure the operation of the decentralized RES system.
Boyd-Carpenter pointed out that the contours of Ukraine's energy sector in the future are straightforward; it will be built on nuclear and renewable energy, and the country has enormous resources in all these areas. The official states that the EBRD plans to support Ukraine financially in the future and will provide Ukraine with €3B. A significant part of these funds has already arrived in the form of liquidity support for Ukraine's energy sector.
Support UBN team