The EBRD is increasing its capital by €4B for the third time to invest in Ukraine.
Thursday, November 16, 2023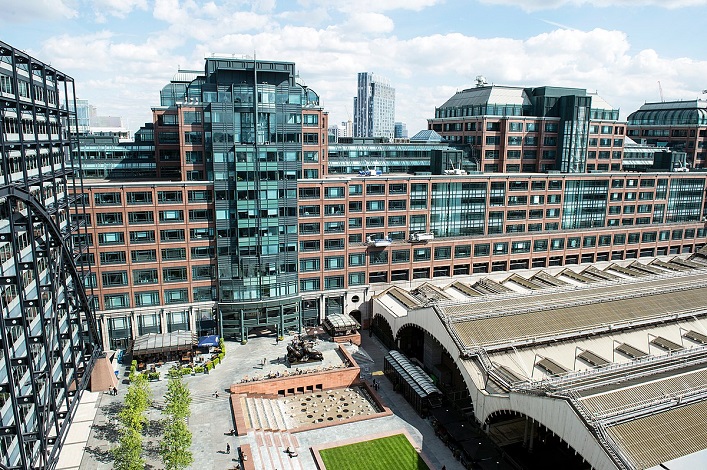 The Board of Directors of the EBRD recommended to the Bank's managers to approve a capital increase of €4B to ensure investments in Ukraine, the bank reported. This is the first step to increase the EBRD's share capital, which currently stands at €30B. It should be formally approved by the end of 2023.
This will be the third capital increase in the EBRD's history. The previous two took place in 1996 and 2010. The increase decision is expected to take effect at the end of 2024, and the first payments will arrive in 2025.
The additional capital will enable the EBRD to continue investing in Ukraine during the war at the level of €1.5B per year and increase annual investment to €3B in the future. This volume will be twice as large as during the war and three times as large as the average before the war.
Support UBN team