The West has found a way to combat Russia's circumvention of the oil price ceiling: Denmark will block tankers, and the US will focus on controlling shipping companies.
Thursday, November 16, 2023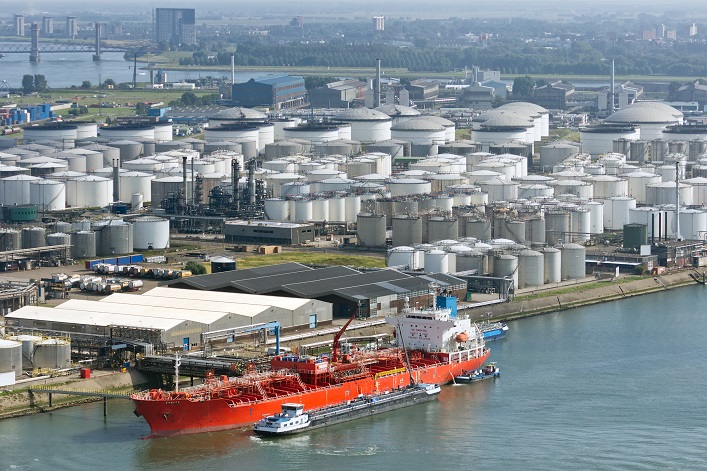 The EU plans to instruct Denmark to check the availability of Western insurance and possibly block the passage of Russian oil tankers through its waters. This is part of the West's efforts to reestablish enforcement of the price ceiling for Russian oil, which was established in December last year.
Denmark will inspect the tankers under laws allowing states to inspect ships that may threaten the environment. Up to 60% of all Russian seaborne oil exports pass through the Danish straits. Approximately two million barrels of Russian crude oil transits through the Danish straits daily.
Also, in recent weeks the US has tightened controls on ships and companies that support the Russian oil trade but has refrained from imposing any sanctions that could raise prices.
Support UBN team