Another country is accelerating the integration of Ukrainians, and Germany will increase payments for refugees.
Thursday, November 16, 2023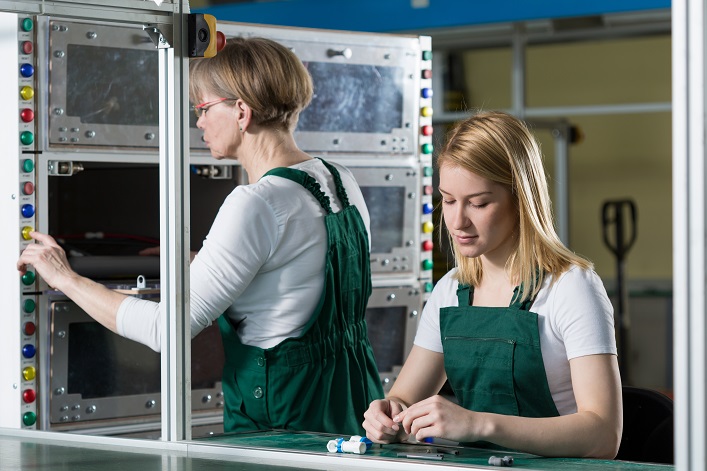 Swiss authorities intend to simplify the employment procedure for Ukrainian refugees by abolishing the mandatory work permit issued by local authorities. Removing bureaucratic obstacles is expected to double the share of employed Ukrainians. The Federal Council intends to double the share of Ukrainian refugees who have permanent jobs to 40% by 2024. The government's goal is also to make refugees less of a burden on the social security system.
Next year Germany will increase payments to refugees by 12%, and the amount of assistance to Ukrainian refugees is expected to equal the amount of social assistance to Germans. In 2024, Ukrainians in Germany will receive payments from €357 (for children under 5 years old) up to €563 (for some categories of adults).
Support UBN team