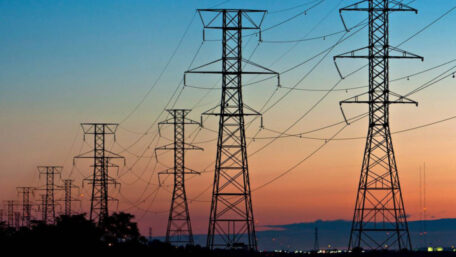 Thursday, June 30, 2022
The debut electricity auction for export to the EU shows earning potential for Ukraine.
The debut auction on energy exports to Europe has proven Ukraine's ability to make billions of hryvnias, announced the CEO of Ukrenergo.  The average price of access to the interstate crossing, that will deliver 100 MW of electricity to Romania on June 30, of 4,200 UAH / MWh, became a record. In just one first day, the state company Ukrenergo earned UAH 10M ($330,000)," said a board member of Ukrenergo, Volodymyr Kudrytsky. He suggested that if the export capacity was increased to 1,000 MW and auctions were held to buy access to interstate crossings at the same level, the state could earn up to UAH 100M a day or UAH 36B ($1.2B) a year. Accordingly, 2,000 MW can bring the state about UAH 72B a year, said the head of Ukrenergo.